Got Talent?
WE'VE GOT THE CRUISE SHIP GIG!
If you are a musician or entertainer interested in a gig on a cruise ship, or just want to learn more about them, you have come to the right place! Entertainment in the cruise industry is thriving and there are many gigs to be had for experienced musicians. We are looking to fill positions all over the world with everything from bass players, piano bar entertainers, to calypso bands.
Suman Entertainment Group is positioned to maximize your talents and get you a gig that fits your strengths. We directly schedule the majority of Norwegian Cruise Lines and have musicians on most every major cruise line. We have roughly two hundred performers on a gig every day of the year and we would like to add you to our team!
Employment on a cruise ship is an exciting and utterly unique way of life. Cruise ship gigs offer diverse playing opportunities to expand as a performer and take you to every corner of the world while benefiting from competitive pay, advancement opportunities, and health coverage. If you can keep the party going, we can get you to the party! Suman Entertainment Group is currently hiring for the following positions for cruise ship employment: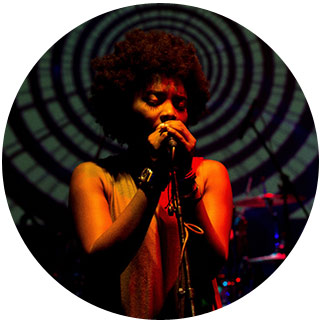 Please visit our Cruise Ship Gig FAQs page for frequently asked questions.
Video Promotional Packages
For consideration of any entertainment position on a cruise ship other than orchestra musicians, video promotional materials must be submitted. An effective promo is the difference between getting hired or not. Don't leave anything to chance.
Please consult our FREE GUIDE on how to create an effective musician's promo before compiling your package.